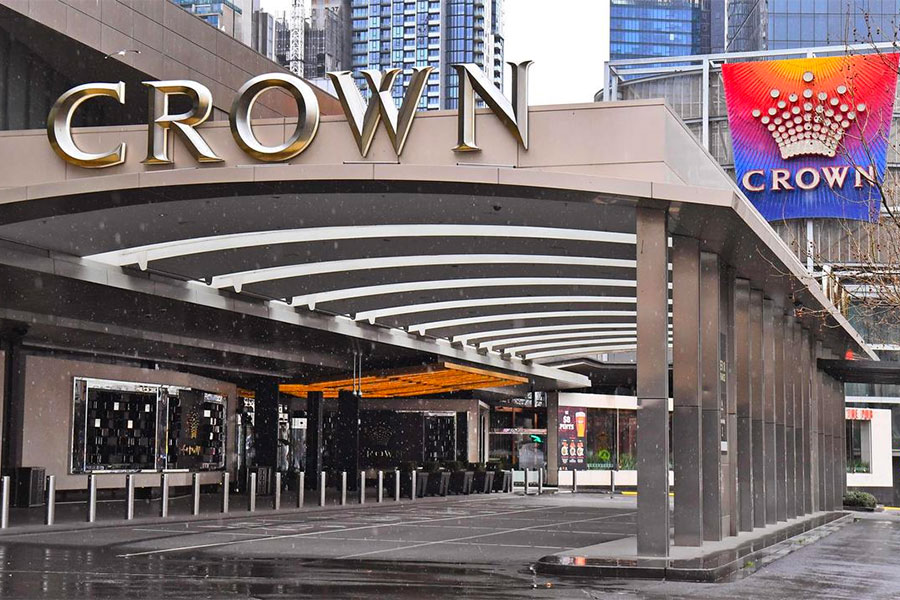 Despite the multiple allegations of money laundering, fraud, organised crime links and other assorted crimes aired in inquiries into Crown Resorts and Star Entertainment, none of the staff members, executives or board directors of either casino operator have yet to be indicted of any crime or wrongdoing. This has sparked outrage among several parties who are calling for the invocation of "individual culpability" for those involved.
Crown Resorts and Star Entertainment Group have been found guilty by two separate inquiries of similar offences ranging from permitting the use of China UnionPay cards by patrons, comping players with links to organised crime, money laundering and, in the case of Star, covering up payments from China UnionPay cards as 'hotel expenses' while deceiving one of Australia's biggest banks by providing false documents.
The two major casino operators in Australia have been embroiled in investigations for about two years now, which continues to yield shocking revelations. However, despite these, no one on the management team of either company has received so much as a slap on the wrist.
On the other hand, both companies have begun facing the full wrath of the law. Crown Resorts has been declared unfit to hold a gaming licence in each of the three states where it runs casino properties – New South Wales, Victoria and Western Australia. Meanwhile, the NSW Independent Casino Commission (NICC) has issued Star Entertainment a 'show cause' notice on why "disciplinary action should not be taken against it" regarding operations at its Sydney casino. Star is expected to respond this week. In Queensland, Star's casinos in Brisbane and the Gold Coast are undergoing investigations by the Gotterson Inquiry.
In the meantime, gambling reform advocates continue to push for the reprimanding of the management of these casinos.
"We want to see accountability when it comes to significant breaches of the regulations, and certainly criminal sanctions when there is criminal activity occurring in these venues," said Carol Bennett, chief executive of the Alliance for Gambling.
"I can't imagine another sector where we would see these kinds of breaches and criminal activity occurring where there would be no consequences. Absolutely none."
Joining his voice to Bennett's, Dr. Charles Livingstone, a gambling researcher at Monash University, added: "It's extraordinary that no individual has been held accountable. Clearly, individuals have been complicit in these companies' breaches of regulation, an Australian law, state law and, in some cases, international law, and haven't been held to account."
The most likely reason charges have not been brought against these individuals is that it is not covered within the law. Gambling regulators across states in Australia have legislative powers to enact disciplinary actions against operators – like fines to the tune of hundreds of millions, as in the case of the NICC. However, these powers don't allow for "disciplinary penalties" to be meted out to former board members, staff or executives.
According to NICC chief commissioner Philip Crawford: "There is no express provision in the act for disciplinary action to be taken against a former close associate."
Scott May, deputy chief executive of the Victorian Gambling and Casino Control Commission (VGCCC), noted: "During the course of our investigations there was significant change in key staff at the Melbourne casino, which resulted in resignations. Where this occurs, those persons are no longer associated with the casino, surrender their casino special employee licences and cannot be associated with the casino."
This may be an explanation for the high influx of resignations that continue to occur within both companies. Crown Resorts had a revamp of its executive team following a recent takeover by US private equity firm Blackstone. Meanwhile, Star recently announced its acting CEO, Geoff Hogg, has resigned from the board and will no longer hold any position within the company.
While state regulators cannot take action against these individuals, they are not exactly in the clear as the Australian Transaction Reports and Analysis Centre (AUSTRAC) is still gunning for casino associates who are alleged to have facilitated money laundering and other financial crimes.