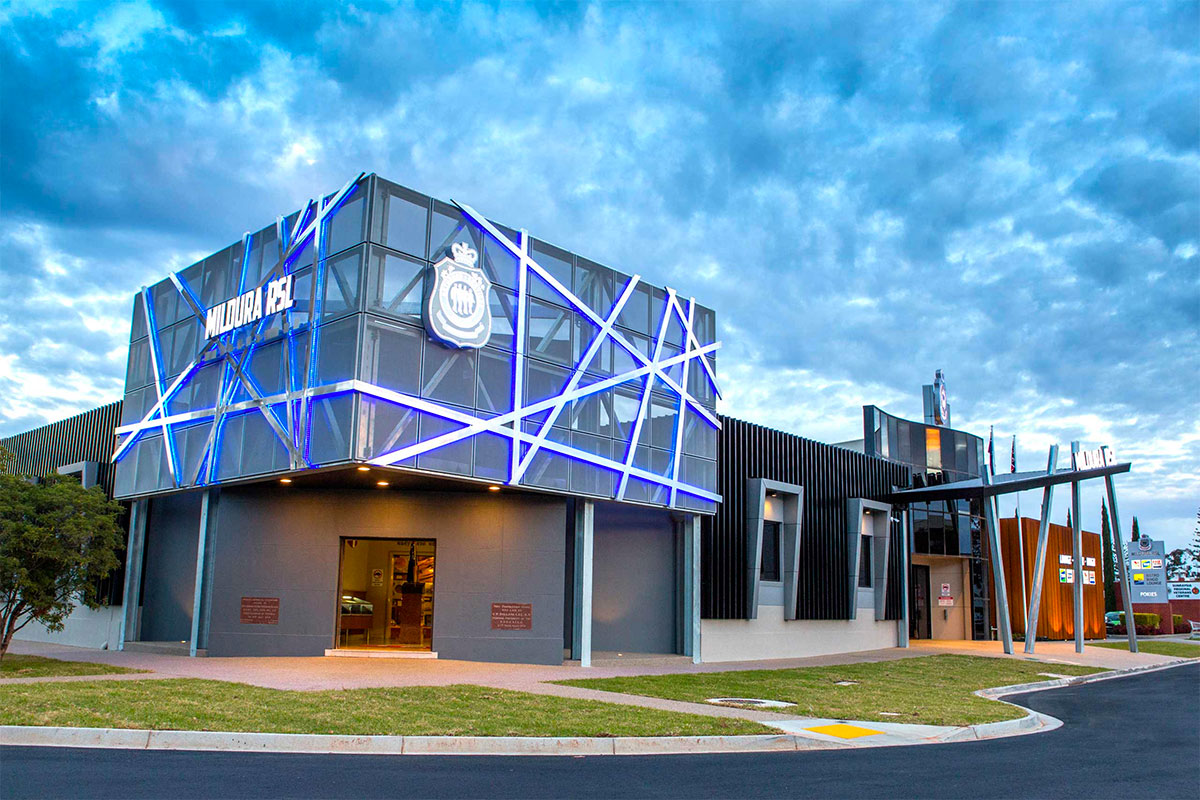 Recent investigations have revealed that Returned and Services League (RSL) clubs in Victoria only gave $8.4 million in the form of sponsorships, donations and gifts to the community out of the $163m annual revenue they declared to the Victorian Gambling and Casino Control Commission (VGCCC) this year.
RSL clubs exist primarily as social venues and support networks for veterans of Australia's armed forces. In Victoria, there are 300 RSL clubs and 50 of them are licensed to carry poker machines.
In 2021-22, total net electronic gaming machine expenditure (amount lost by players) at Victoria's RSL clubs was $163.9m, and out of that, a meagre sum of $47.6m was recorded in total community benefits. Further inquiries showed that the amount was most likely spent to qualify for gambling tax exemption since the law mandates all clubs spend 8.3% of their gaming revenue on community purposes.
According to Louise Francis, a gambling researcher at Monash University, up to 82% of the community benefits included overhead costs for the clubs, wages and such, while 4.5% go towards charitable services. She noted that although the clubs might have good intentions, it has not translated into quantifiable actions.
"It's not that they're not doing nothing, but they could be doing so much more for the community and the community potentially don't realise … how much they're not seeing the proceeds from gambling," she said.
A spokesperson for RSL Victoria responded that the clubs receive little funding from the government and their primary source of funds were commercial operations such as the pokies and community appeals.