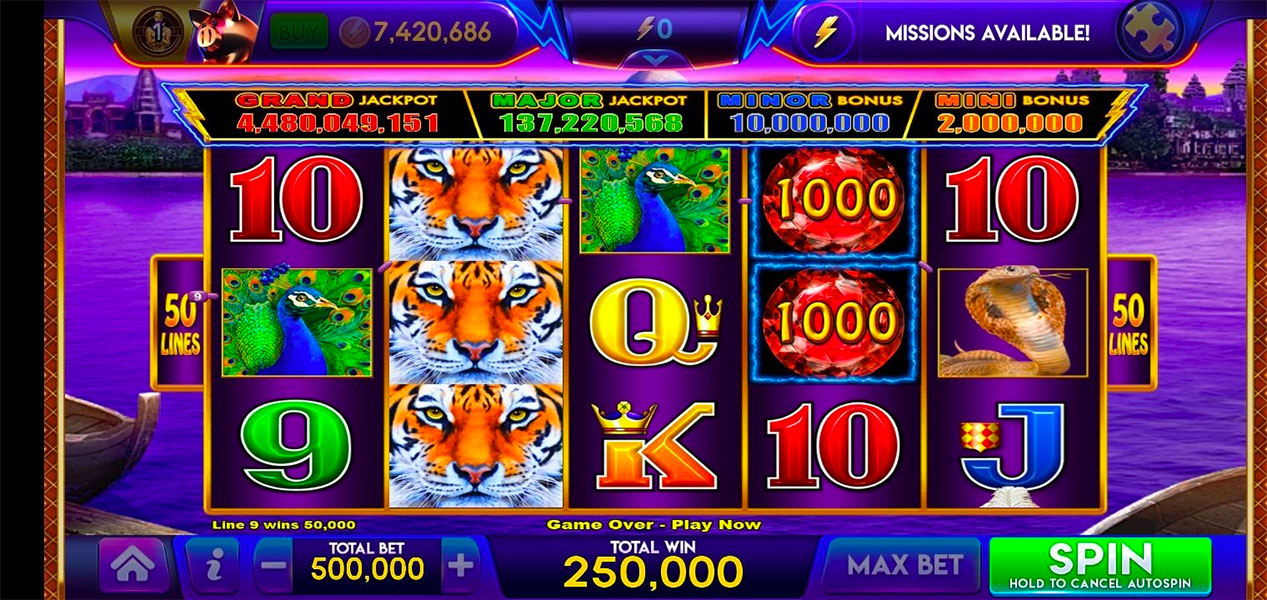 A federal parliament investigation has been launched to determine whether social casino games should be added to the Interactive Gambling Act, which prohibits online casino gaming in Australia.
According to Peta Murphy, the inquiry head, there is evidence that these simulated casino games normalise gambling activity for young people.
"The committee is examining the appropriateness of the definition of 'gambling service' in the Interactive Gambling Act 2001, and whether it should be amended to capture additional gambling-like activities such as simulated gambling," Murphy explained.
In the second quarter of 2022 alone, Australians reportedly lost $80 million to the mobile casino-style game sector. Research conducted by the Longitudinal Study of Australian Children revealed that out of five adolescents between the ages of 15 and 16, at least one had played simulated casino games.
Dr. Rebecca Jenkinson, the executive manager of the Australian Gambling Research Centre, explained that the gaming platforms give young players false illusions of winning.
"Social casino games really do look and sound like poker machines – when a win is recorded, the screen lights up, and the same sounds go off – but because the operators don't have to pay out real money, these games are often programmed to give out more wins that real casinos," she explained.
"Evidence from our research has found a link between playing these games and harm, and the harms we're observing are similar to what we're seeing with gambling."
Jenkinson also claimed that these features were intentional design choices created to make users continue playing. She said that engaging in simulated gambling, particularly making in-game purchases, had ties with gambling-related problems and impacted things like work, study, and relationships.
"We found a strong causal link between playing these games at 16 and 17 and gambling when they turn 18. It wasn't just kids playing any video game every day that might be a concern: it was this type of game," she added.
Sensor Tower, an App Store analyst, revealed that for the past three years, the Aristocrat-created pokies simulator Lightning Link Casino has generated more daily revenue than any game in the country. The game is one of the many free-to-play apps the Australian pokies manufacturing giant created.
Lightning Link Casino has similar features to Aristocrat-made games in pubs and clubs, and package deals are systematically given to players to encourage spending. Because players are not given cash winnings, in order to avoid being tagged as gambling, Aristocrat usually ends up keeping the profits.
The company revealed that customers spent no less than $1.4 billion in the previous financial year to purchase in-game currency across its simulated casino games. Over half of Aristocrat's revenue comes from in-app purchases.
Luc Delaney, the chief executive of the International Social Games Association, argued that social casino games should not be classified as gambling because they did not offer players an opportunity to win money or similarly valuable items.
"They are therefore clearly not gambling, they do not pose analogous risks, and no research shows a causal link," Delaney continued.
"For a decade, industry has established best practices, promotes consumer education, and contributes to ongoing research."
Sydney University's Gambling Treatment and Research Clinic director, Professor Sally Gainsbury, said something along the same lines, asking that people who play casino games and spend money on them not be demonised.