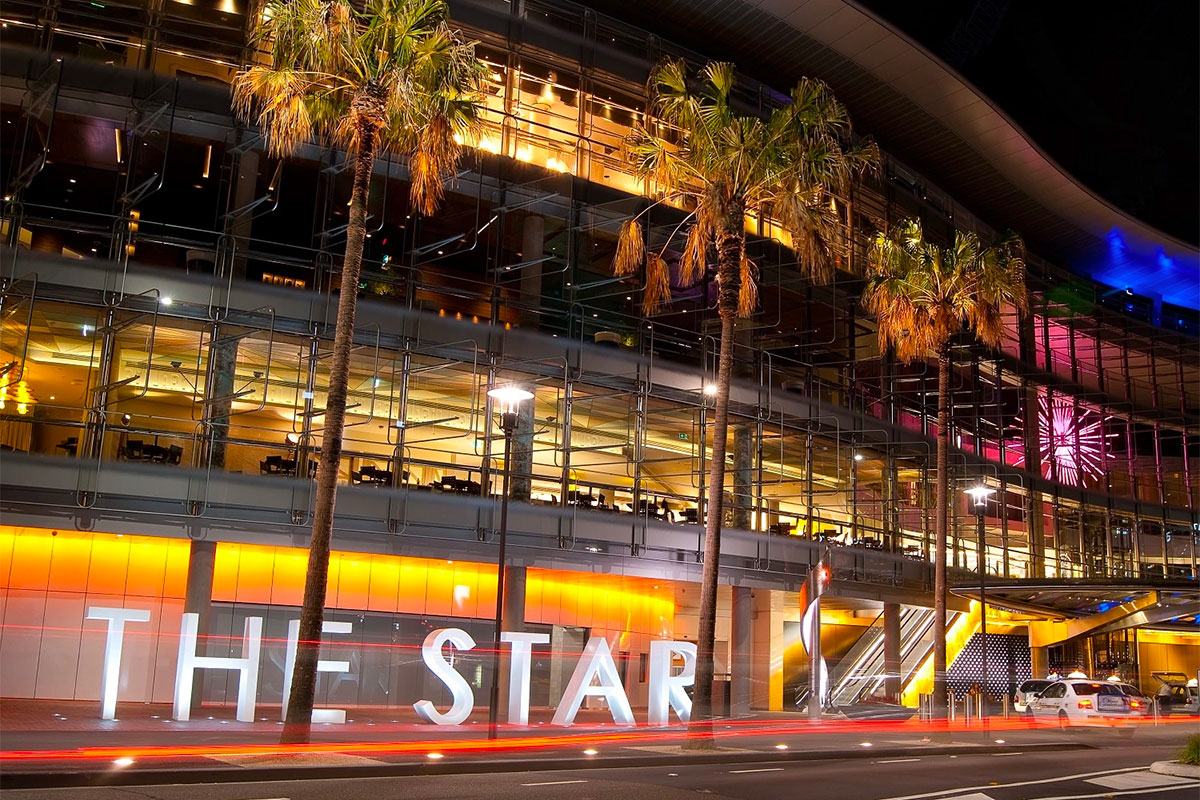 The NSW Independent Casino Commission (NICC) has told The Star Entertainment Group — owner and operator of The Star Sydney — it will not endorse a company-appointed independent monitor or any remediation efforts it might propose.
This is coming after a government inquiry found the operator guilty of several criminal charges which led to an indefinite suspension of its operating licence, a fine of $100 million, and the appointment of a special manager to oversee the running of the property.
READ: Star Sydney cops $100m fine and 90-day licence suspension
In a notice filed by The Star Sydney, the operator noted Nicholas Weeks of Wexted Advisors — the special manager appointed by the NICC — informed it of the NICC's stance. According to the NICC, for any remediation effort to happen, it would have to first determine whether the casino's failings can be rectified and whether it can return to being eligible for gaming operations.
Star justified its move to engage Allen & Overy Consulting to provide the company with monitoring and assurance services throughout the process of remediating management. Allen & Overy, a law firm based in London, cleared Star to proceed with its remediation program last month, but the NICC has put a halt to those plans.
"The Star does not anticipate that the NICC will consider endorsing or approving any remediation program for some time. This release is made in the interests of ensuring no potential confusion exists as to the role A&O is currently undertaking nor as to the readiness or approval status of remediation activity currently in progress," Star said.
Meanwhile, the company notes it will continue to partner with the special manager to bring The Star Sydney to full suitability.