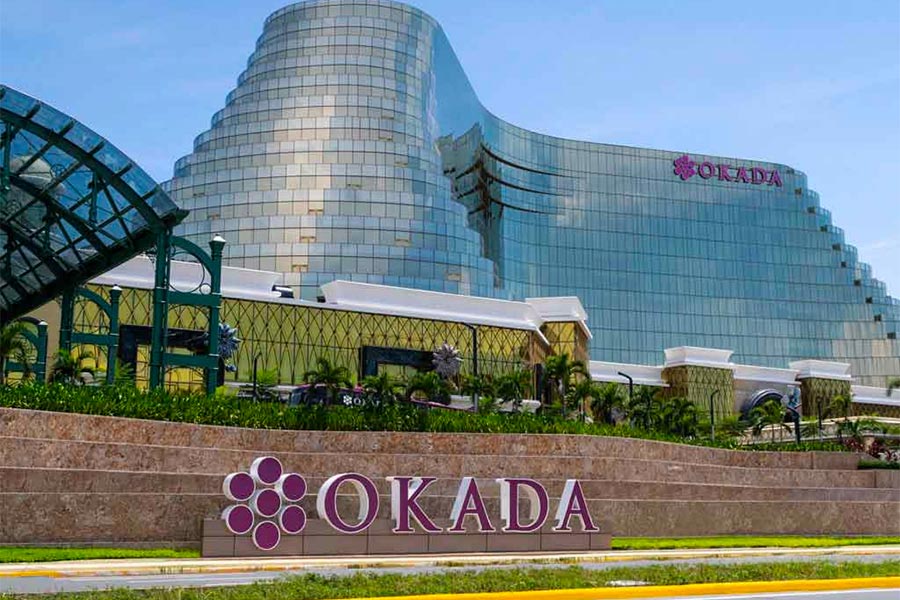 Universal Entertainment, the parent company of Tiger Resorts Leisure and Entertainment (TRLEI), has announced that the ownership of Okada Manila casino and resort in the Philippines has been transferred to Tiger Resort Asia Limited (TRAL) per court injunction. This resolution comes after the resort was forcefully taken over and run for the past three months by Japanese pachinko mogul Kazuo Okada and his team.
The fight for the management of "the jewel of Entertainment City" began as far back as 2007 when Okada was ousted from the board of TRLEI, the company owned by TRAL, on the grounds of money laundering and embezzlement. Ever since his removal, the business mogul has been seeking how to regain control of the company. He, however, found an opening when a Status Quo Ante Order issued by the Supreme Court gave him the right to restore the company management back to its 2017 composition, with Okada being the chairman and director.
With the order, Okada and his cohorts raided the management offices of Okada Manila on May 31 and forcibly removed TRLEI board members from the property. This has led to a drawn-out battle between TRLEI and its immediate parent company, TRAL, in which the Philippines Amusement and Gaming Corporation (PAGCOR) had to wade in.
Last Friday, TRAL members posing as casino workers took over the property to reclaim it after a resolution by PAGCOR reinstalled them as the management team, though retaining Mr. Okada as chairman.
According to Justice Secretary Jesus Remulla, "We believe that the status quo ante order of the Supreme Court mandated only the return of Mr. Okada as a stockholder, director, chairman, and CEO of TRLEI. It did not empower him to reconvene or form a new board of directors."
With that, Dindo Espeleta, Antonio "Tonyboy" Cojuangco, Maximo Modesto Joel Flores, Tetsuya Yokota, and Hiroshi Kawamura have been given a "cease and desist" from entering the casino by PAGCOR.
Mr. Okada seems not to be totally in the clear as investigations concerning allegations of him destroying sensitive documents amongst others are underway.
In a statement from Universal Entertainment, the management change was "generally peaceful" despite obvious violence on the premises. After the air cleared, the former president of Okada Manila under the pre-May 31 administration, Bryon Yip, has been reinstated.
PAGCOR has claimed that "business remains as usual" even as the casino complex undergoes changes.
MORE CASINO NEWS