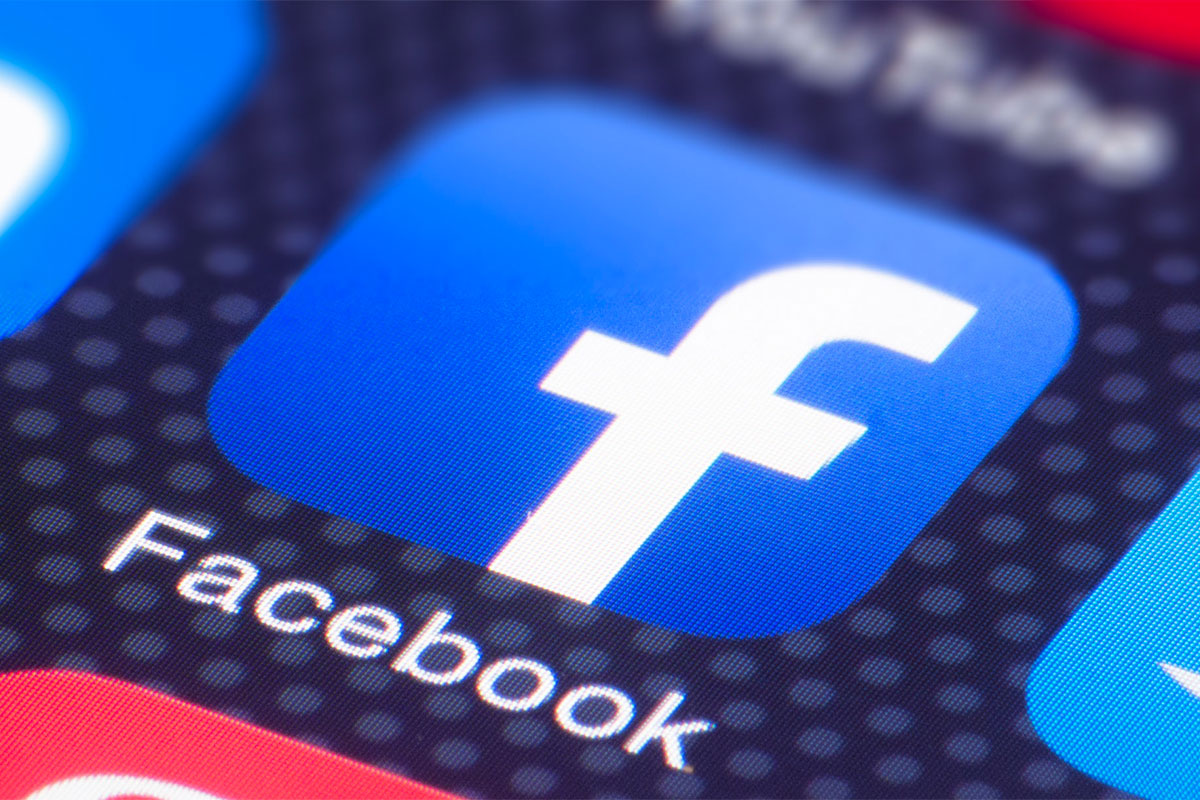 Online casinos based offshore are illegally targeting Australians through Facebook ads yet evade being reprimanded due to loopholes in the Interactive Gambling Act (IGA).
An investigative report published by ABC News showed that these offshore gambling operators not just go scot-free, but are also protected by the social media platform despite breaching Australian federal law.
Australian law does not permit online casinos to operate or advertise in the country. According to Australian Communications and Media Authority (ACMA), advertising online casinos in the country constitutes providing a "prohibited interactive gambling service" and usually attracts a formal warning from the agency.
However, this does not seem to deter these illegal online casinos as they find various means to continue their activities. Case in point is BitStarz online casino, operated by Curaçao-based Dama N.V.
BitStarz has been given a formal warning by the ACMA for attempting to operate in Australia. However, this has not stopped the online casino from targeting Australians through Facebook ads. The ABC report gave examples of ads that featured the Australian flag.
In response, a spokesperson for Meta – Facebook's parent company – commented: "[We] can confirm these were run by an authorised gambling partner from July to August 2022," the spokesperson said.
"Advertisers that promote online gambling and gaming are required to follow local applicable laws and get authorisation from Meta ahead of commencing advertising."
Meta's gambling advertising policy requires advertisers to "provide evidence that the gambling activities are appropriately licensed by a regulator, or otherwise established as lawful in territories that they want to target".
However, the fact that Facebook continues to allow such activity shows that there may be other illegal advertisements running on the social media platform, according to industry experts.
"Potentially there are many, many, more people that have seen these ads and indeed other ads that we may have not captured," said Professor Daniel Angus from Queensland University of Technology.
"If I was a regulator, I would certainly be asking Meta for detailed information — that they would have — on who saw this information and where those users were located."
Professor Christine Parker from the University of Melbourne noted that it is easy for online casinos like BitStarz to evade Australian laws due to the loopholes in them.
"The way that they've defined publication in Australia means that Facebook, Meta and other digital media platforms that have a global presence will probably be able to claim that they're not publishing in Australia, even though they've got a huge Australian audience," she said.
"We still haven't tested what sort of liability a digital media platform might have for publishing unlawful advertising, including unlawful gambling advertising."
When the ACMA was asked if it can legally do more than give formal warnings, it responded that it can only go after the online casinos only if it has proof Australians physically present in the country had accessed their sites. The watchdog has asked internet service providers to block up to 670 illegal online casinos that tried to operate in the country.
Meanwhile, experts are calling for a review of Australian online gambling laws in order to close up the existing loopholes.