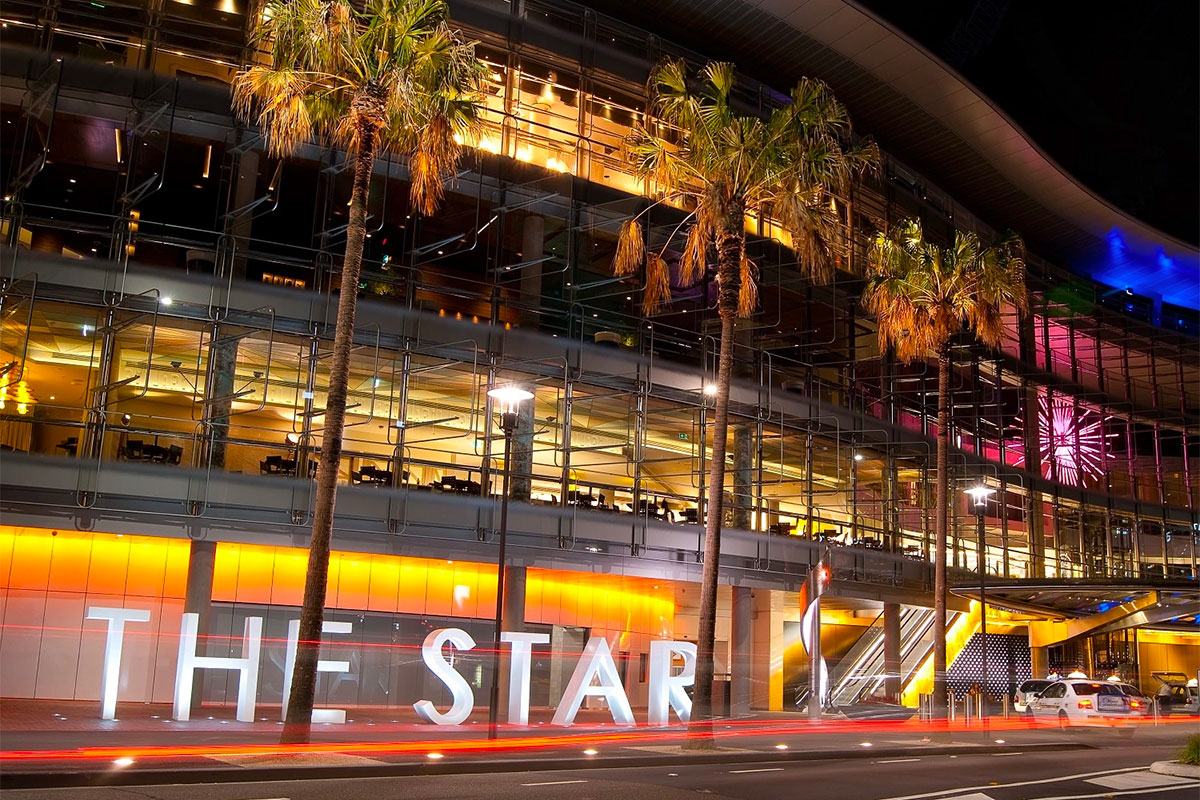 The Star Entertainment Group recently announced the appointment of Deborah Page and Toni Thornton as non-executive directors and board members of the company.
This recruitment comes after a lawsuit was filed against the operator in the Supreme Court of Victoria for violation of anti money laundering obligations. Hence, the operator was encouraged to conduct a board renewal procedure, which resulted in Page and Thornton being appointed to their respective positions.
READ: Star Sydney cops $100m fine and 90-day licence suspension
Star Entertainment's chairman, Ben Heap, welcomed the newly appointed personnel, noting that this change will bring positive restructuring to the organization amid what has been a difficult year.
"On behalf of the Board, I welcome Deborah and Toni during this time of significant organisational and cultural change. They bring a fresh set of skills and diversity of experience to our Board. Deborah and Toni will each play an important role as we continue to remediate and transform The Star," Heap said.
Page will resume her new role on the Star board after February 1 of next year. She has garnered years of experience as a director and executive while working for both private and public firms. Currently, she holds the position of chairman of Pendal Group and is also a non-executive director of Growthpoint Properties Australia Limited, Service Stream Limited, and Brickworks.
Thornton is currently the non-executive director at Millovate Pty, CS Energy, Habitat Early Learning, and G8 Education Limited. She brings with her over 10 years of experience in finance management and strategic consulting. She has also served as a non-executive director of the Gallipoli Medical Research Foundation, South Bank Corporation, Devcorp, and Triathlon Queensland.
Speaking on her appointment, Thornton said: "I am excited to be joining The Star at this important time in its history and to play a role in its remediation and the transformation of its iconic properties in Queensland and NSW."