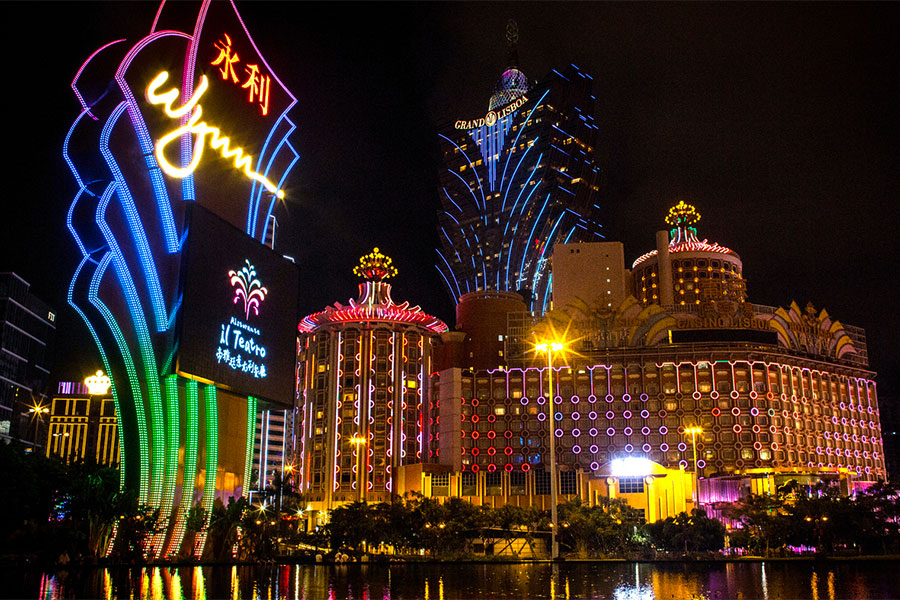 China's immigration bureau has announced that it is opening its doors for residents to visit the gambling hub of Macau through the reintroduction of eVisas, an online visa application method the government created to effectively monitor the entry and exit process into the region. According to a government release on its official WeChat account, the new system kicks off on November 1.
Ever since the COVID-19 pandemic broke out, mainland China authorities have been requiring in-person applications to issue both individual and group visas as a way to curb the further spread of the virus. However, due to a lessening number of cases helped by the zero-COVID policy and rising demand to visit the Special Administrative Region (SAR), the government has decided to reopen its borders to Macau.
The bureau stated that its decision was made to promote the "economic and social development" of Macau, especially considering how the pandemic has crippled its major source of revenue. However, some conditions must be met to qualify for the eVisa application.
According to the bureau, applicants must still visit the immigration office nearest their residential address to register their online application. In addition, eligible applicants are only those who have not travelled or stayed in mid or high-risk COVID areas. For now, the eVisa is starting with the provinces of Guangdong, Zhejiang, Jiangsu and Fujian, and the city of Shanghai.
The Macau SAR government welcomed the announcement in a statement: "The central government's resuming of the e-visa applications for mainland China residents to visit Macau and the Macau-bound package tours from the "Four Provinces and One City" are important drivers for Macau's economic recovery."
Meanwhile, Macau is currently under stringent COVID-19 protocols due to cases of the virus found in MGM Cotai. The casino resort itself is on lockdown as staff and guests are mandated to remain within the premises till November 1. The government has also ordered mass antigen testing for all its residents. The new cases of the virus comes after Macau has seen three months of no reported COVID-19 cases.
This could be a major setback for the gambling industry in the region and for the economy at large. For the past two and a half years when the pandemic restrictions began, the casino industry had lost millions of dollars. Even now, the region's six casino operators — Sands China, Wynn Macao, Galaxy Entertainment, MGM China, Melco Resorts and SJM Holdings — await the government's decision on the renewal of their licenses.
While the announcement of China reopening its borders brought a glimmer of hope, much remains to be seen about what happens next. This will be determined by how the government handles the situation.