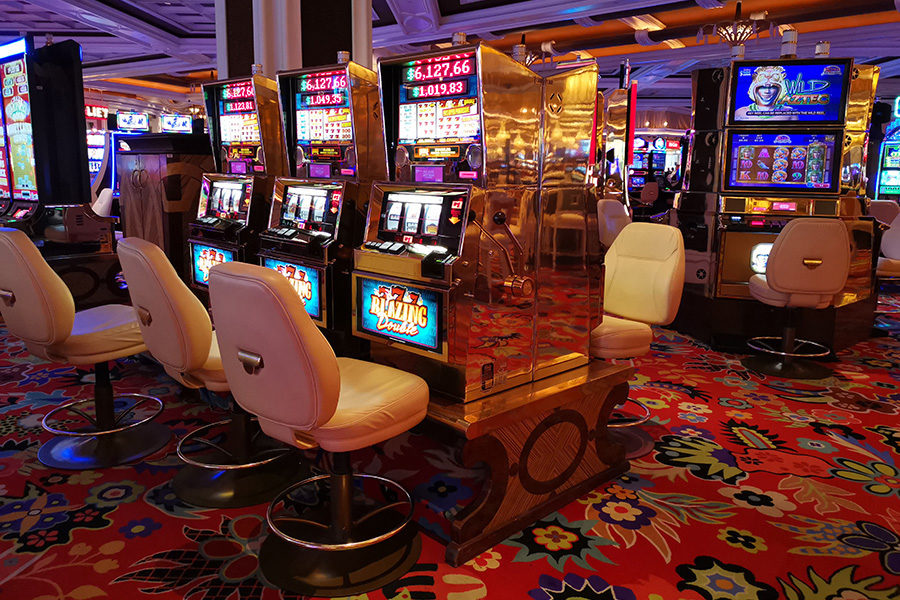 ClubsNSW, the representative body for registered clubs and pubs in New South Wales, has vehemently criticised Premier Dominic Perrottet's insistence on the state moving to cashless gaming cards. The body insists that the measure is not in the best interest of punters as it would only make them feel like criminals.
The premier reiterated his stance when he promised to deal with money laundering in the industry by "working with, not against" its representatives to see to the introduction and eventual establishment of cashless gaming in the state. He added that he was working "to stop money laundering occurring in poker machines and ensuring that problem gamblers are not throwing their life savings down a pokie machine".
This comes after the NSW Crime Commission (NSWCC) published a report that revealed how $95 billion of the funds circulating in the state's gaming sector were illicit gains spent by criminals on gambling at the pokies and in clubs. The report then gave eight recommendations, of which the introduction of payment cards for gambling was one.
READ: NSW pokies clubs begin cashless gaming trials
This recommendation has sparked multiple conflicting interests and divided the state's legislators into two camps – those for, and those against. Some believe since it is from the state's crime watchdog, it should be accepted with no undue scrutiny, but some believe it is not the right measure for the state.
Josh Landis, chief executive officer of ClubsNSW, lambasted the cashless system as a cosmetic solution that will do nothing to clamp down on money laundering.
"What's happening is criminals are spending the proceeds of crime [on the pokies]. Guess what? They spend on everything from tattoos and handbags, to jewellery and jetskis," he said.
"They spend it on food and groceries. So do we say that Coles and Woolworths are the recipients of the proceeds of crime? Of course not.
"The Crime Commission has recommended a solution that only applies to pokie machines but has done nothing to resolve the broader issue of criminals spending money."
Landis added that the state's proposal for all gamblers to carry a gaming card to curb money laundering is like giving a stay-at-home order for all citizens just to reduce the crime rate. To him, this will make gaming for ordinary citizens a tedious process and is an insult to their intelligence.
Before now, ClubsNSW has been clamouring for the introduction of facial recognition as a means of curbing crime at the pokies and gambling halls. However, many see that as a shallow solution with few long-term benefits.
A look into the financial figures of the state's gaming industry reveals an average pokie machine now makes 25% more than it did three years ago. Despite the number of machines reducing by 5% statewide, they remain more profitable than ever.