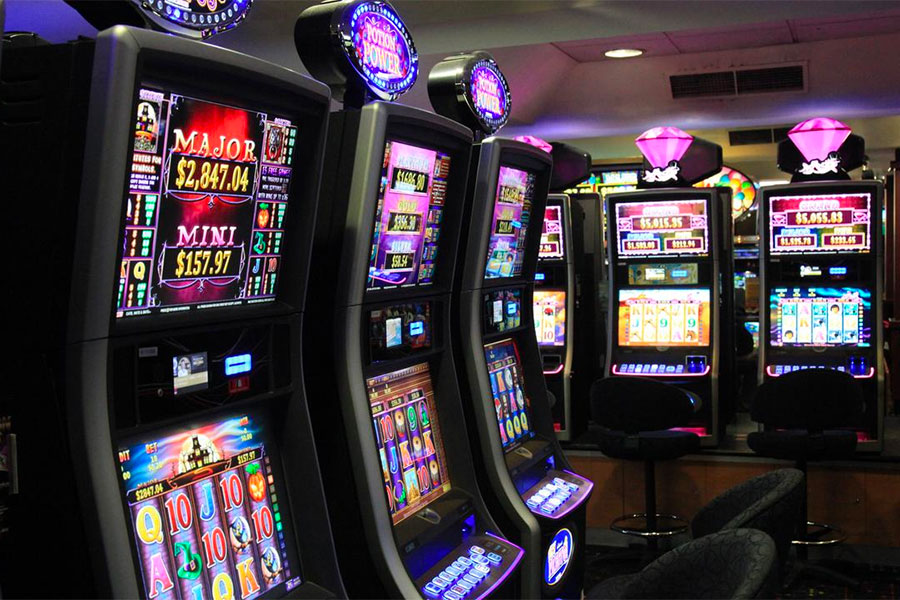 Mental-health experts have established the link between suicide and problem gambling in Australia and are calling for immediate policy reforms.
Recent data reveals that close to 400 Australians take their own lives every year due to their gambling problems. On average, one Australian commits suicide every day due to problem gambling.
Australia hosts 20% of the world's total number of slot machines, not to talk of other forms of betting. New South Wales alone has around 100,000 pokies. Due to government policies, poker machines are not restricted to casinos; they can also be found in pubs and clubs located in residential areas.
Research conducted by the Australian Institute of Health and Welfare put the country's total gambling losses between 2018 and 2019 at about $25 billion. In 2020, despite the lockdown, the country's gamblers lost $11.4 billion to the pokies alone, which equates to a loss of $2,800 per person on average across the country, with that figure rising to $4,500 in NSW.
The latest data shows that 12,000 Australians contemplate suicide every year due to problem gambling, with 395,000 Aussies every year reporting experiencing gambling harm. The data gets grimmer when it is revealed 11% of players seeking help from gambling harm eventually commit suicide.
Experts and anti-gambling activists believe the proliferation of gambling addiction is caused by relaxed regulatory policies. Gambling is easy to access, with some betting apps offering inflated odds in a bid to attract customers. Financial institutions in the country have been reported to extend lines of credit up to $120,000 to vulnerable people who have no means of paying back the money.
In light of the data, there are renewed calls for the federal government to create laws that will protect its citizens from experiencing gambling harm. Bodies such as Suicide Prevention Australia are calling for lawmakers to establish cashless gaming and make gaming cards mandatory, among other reforms.