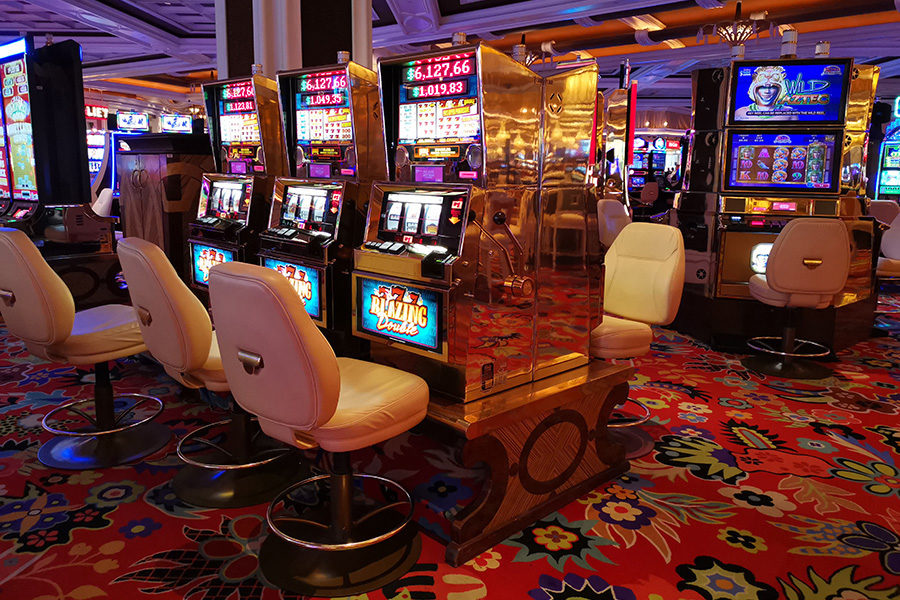 Owners and operators of local clubs in Broken Hill, New South Wales, have stated that they welcome the newly elected Labor government and look forward to working with Premier Chris Minns, especially on the party's proposed gambling reforms. 
Two of Broken Hill's biggest clubs – Barrier Social Democratic Club and Broken Hill Musician's Club – have expressed their support for the new government and their relief at not having to experience cashless gaming. For them, the cashless gaming trial proposed by Labor over the course of a year is a more sensible option compared to the alternative proposal.
Just before the elections, now-former premier Dominic Perrottet brought out a laundry list of reforms to be effected in the state's gambling industry. Chief among his reforms was the introduction of mandatory cashless gaming cards to reduce the flow of illicit money in the state's financial systems and to curb the high rate of problem gambling among NSW punters. 
However, local clubs and pubs in NSW under the aegis of ClubsNSW protested the move while arguing it will reduce their revenue. The clubs having reduced revenue will ultimately reduce how much they give back to their immediate society. 
For Ward Gaiter, the chief executive of Barrier Social Democratic Club, the cashless gaming policy was a major source of concern considering that the one of the club's source of income was a steady flow of patrons who come to play the pokies. He was worried regional clubs would experience the same situation Nova Scotia, Canada, did when it introduced cashless gaming. 
"A couple of years ago, [Nova Scotia] introduced a mandatory cashless gaming system and the results of that were a 30 to 40 per cent drop in revenue and profit for clubs," Mr Gaiter said.
"We were concerned about how this was going to affect regional clubs especially." 
Michael Boland, general manager of Broken Hill Musician's Club, expressed a similar sentiment, especially considering that the clubs' support for the community comes from gaming revenue.
"Some clubs say they operate on a profit-for-purpose. I like to say we operate under a social license," Mr Boland said.
"The revenue we get from gaming has helped save the [Silver City] cinema. We've got a doctor's surgery going in next to the cinema [which] will be partly funding the doctor going in there." 
Meanwhile, the new administration is not totally against cashless gaming, only after rigorous testing. This was why the party proposed trialling 500 machines over the next one year to determine its impact on the industry.