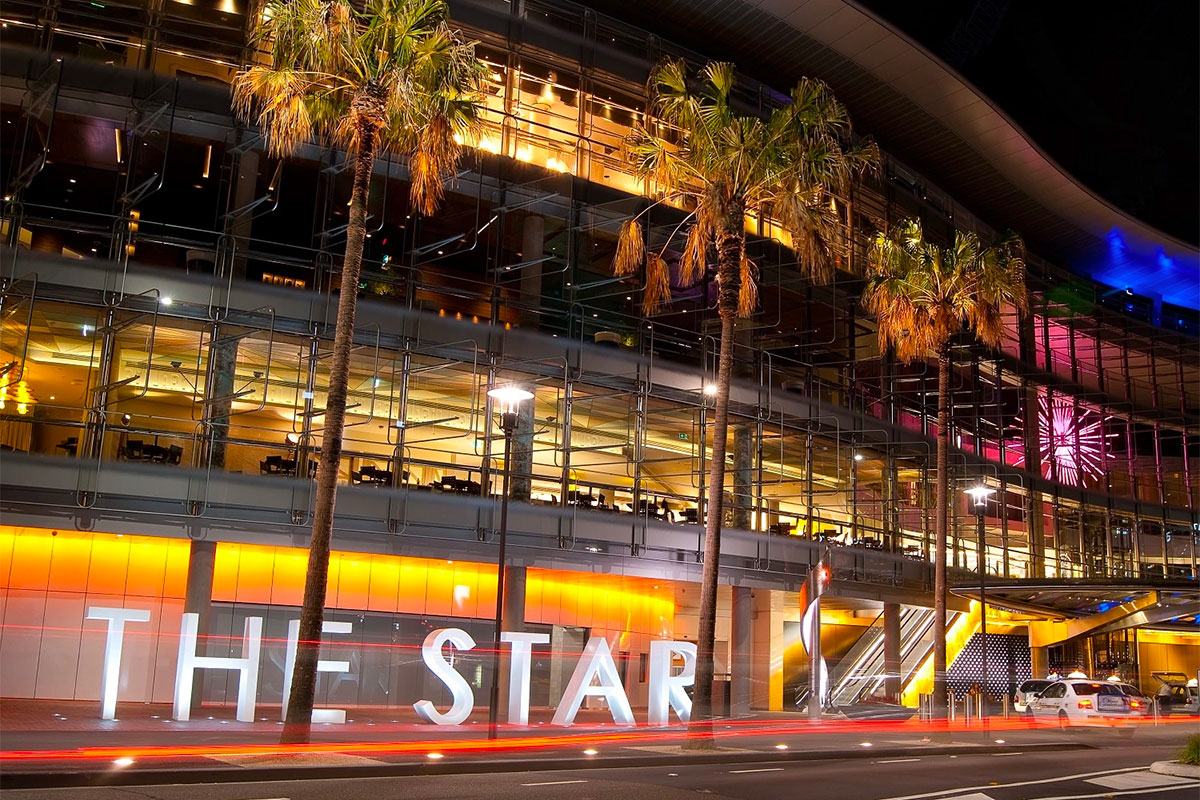 Australian law firm Phi Finney McDonald is going head-to-head with Star Entertainment Group in a securities class action lawsuit served in the Supreme Court of Victoria.
The suit alleges that from March 29, 2016, to June 13, 2022, the casino operator was deliberately misleading about its compliance systems and processes with regard to anti money laundering and counter terrorism financing (AML/CTF) obligations. It adds that Star's actions were not in the interest of the company's members, as it "failed to disclose relevant information it had about those matters to the market". 
As evidence for the claims, the lawsuit cited the example of Star's share price plummeting from $4.58 to $3.21 in the aftermath of news reports about the operator's association with illegal Asian junkets.
In an official statement, Star confirmed it will fight this latest lawsuit, which bears a resemblance to two previous class actions filed against the company.
"The claim is substantially similar to the separate securities class actions filed by Slater & Gordon announced on 30 March 2022 and Maurice Blackburn announced on 7 November 2022. The Star intends to defend the proceedings," it said. 
This is one of several setbacks the operator has been dealing with in the past year. It is already paying off a $100 million fine in New South Wales after the state's Independent Casino Commission found The Star Sydney guilty of systemic operational failures. It is also facing another $100 million fine in Queensland, where it runs The Star Gold Coast and Treasury Brisbane.
Star's casinos both in New South Wales and Queensland are both under the administration of government-appointed special monitors who will determine whether the venues are suitable to maintain a gaming licence.