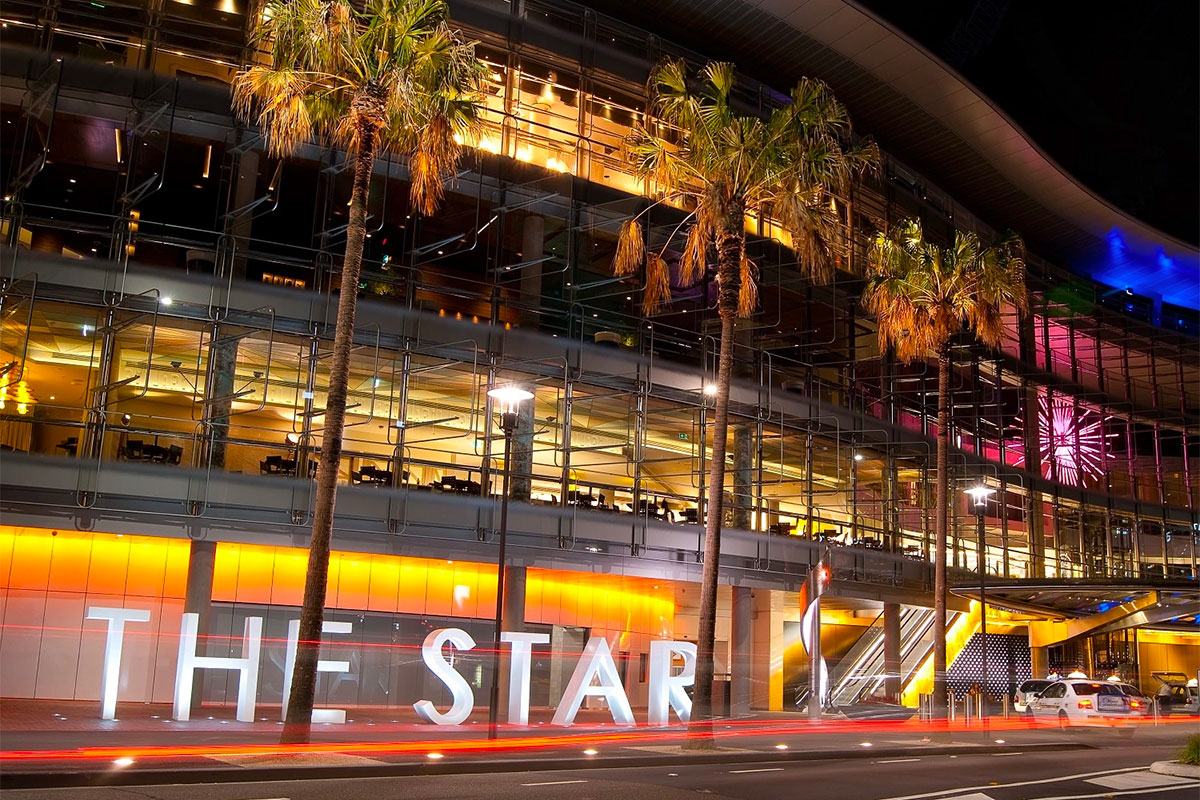 On Monday, Star Entertainment Group announced a revenue drop in its Sydney casino, forecasting losses of up to $1.6 billion in its half-year results.
Star's warning underlines the potential impact of a proposed casino duty increase in New South Wales. A prior announcement revealed that the proceeds would be given to communities affected by disasters like floods and bushfires.
The NSW government announced the tax reform in December 2022, and it is likely be implemented in July. Star claimed the reform would significantly affect its Sydney operations' profitability. In the 2022 fiscal year, The Star Sydney contributed half of the company's revenues.
Star also attributed the loss to operational changes made after recent regulatory inquiries which resulted in the suspension of its NSW casino licence.
READ: Star Sydney cops $100m fine and 90-day licence suspension
Robbie Cooke, the group's CEO, said in a statement, "Whilst the outcome of recent regulatory and legislative developments remains uncertain, we have taken a prudent approach to assessing the carrying value of our assets, which has resulted in a non-cash impairment charge which will be recognised in our 1H FY23 results."
Star Entertainment's share price dropped to its lowest level on Monday, losing over 20% after a dire market outlook was released that warned that it would "undertake an urgent review" of its Sydney assets and operations if the NSW government's proposed tax changes came into effect.
"If implemented in their current form, the proposed duty rate increases would have a significant adverse impact on the profitability of The Star Sydney, further compounded by the changing operating and competitive environment," the company said in a statement.
"In this scenario, The Star intends to undertake an urgent review of The Star Sydney's operating model and assets, with a view to maximising value for the group's shareholders."
The casino operator's shares plunged to as low as 21.9%, reaching a low of $1.50 – the lowest since March 2020 – while the rest of the market was slightly weaker.
Star Entertainment's earnings have significantly decreased amid several government probes, three class actions, and COVID-19 restrictions. By August, the company reported an annual net loss, and its shares had lost almost 50% of their value in the past 12 months.
Star's Sydney licence was suspended in October by NSW's gaming regulator. The operator was also fined a record-breaking $100 million after an inquiry found that it allowed money laundering to occur in private rooms and that it faulted in several compliance measures.
Shareholders also launched a class action against Star in light of the company's widespread operational failures and alleged ties to organised crime.
The gaming operator revealed that it would incur remediation expenses of around $20 million in the period that ended on December 31 while trying to improve compliance processes and return to licence suitability.
Star's estimated underlying earning is $330 million to $360 million before interest, taxes, depreciation, and amortisation (EBITDA) for the period ending on June 30, 2023. This is higher than the $237 million from the previous year and less than the Factset consensus of $446 million.