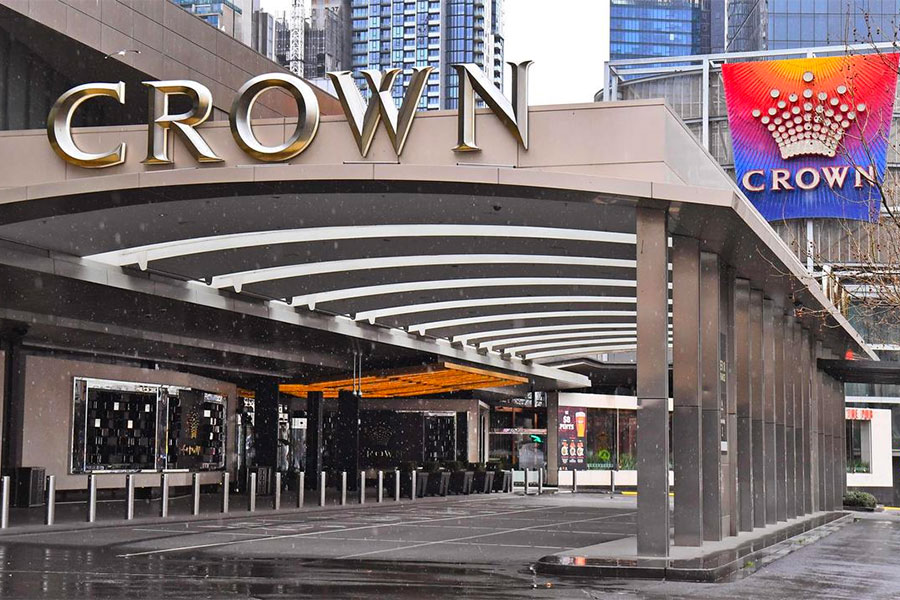 Police have arrested a man over suspected money laundering activity after Crown Melbourne casino staff removed him from the venue last week.
The alarm was raised last Friday after the Chinese national was caught trying to cash large sums of money he was carrying in plastic bags.
Victoria Police apprehended the suspect two days later when he returned to the casino, and a subsequent raid of his hotel unearthed significant sums of cash.
"It's crucial that when any kind of suspicious activity like this is witnessed or suspected that the information is provided to police," Detective Inspector Jennifer Locke said.
"This helps law enforcement proactively target those involved in money laundering and follow dirty money as soon as possible.
"Police value the efforts of entertainment venues and licensed premises including Crown to target suspected money laundering."
The news comes amid ongoing regulatory pressure on Crown Resorts following a series of hefty sanctions over systemic failures in the casino operator's crime prevention measures.
Most recently, Crown agreed to cough up $450 million in fines after AUSTRAC – Australia's financial crime watchdog – sued the company for long-running breaches of anti money laundering (AML) protocols.