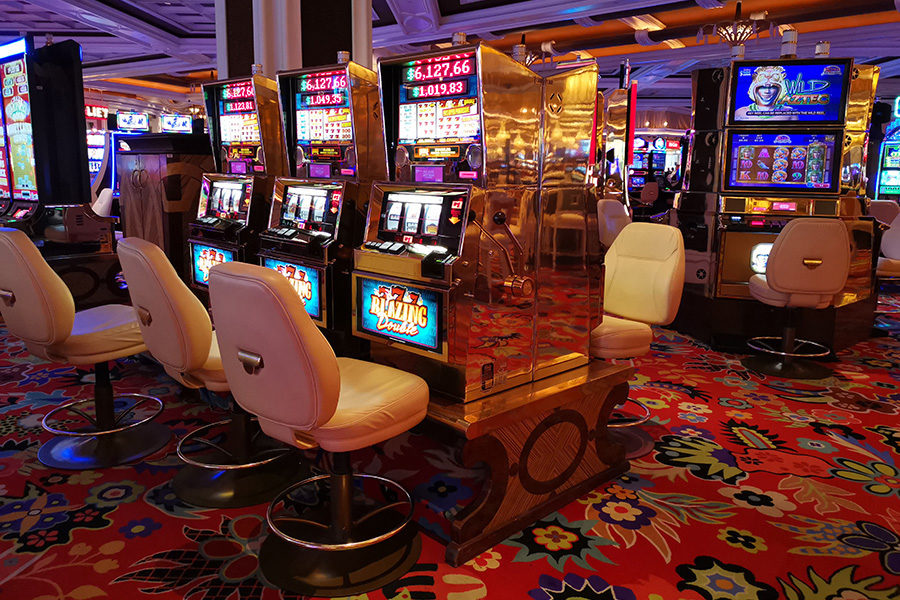 The New South Wales Crime Commissioner, Michael Barnes, has accused pubs and clubs of continuing to enable money laundering by criminals through their pokies, despite regulatory recommendations on how to combat the issue. He extended criticism to the state's MPs for doing next to nothing on the issues raised in a recent report into corruption within gaming venues.
The investigation, made in collaboration with the Independent Liquor and Gaming Authority, the Australian Criminal Intelligence Commission, AUSTRAC and NSW Police, revealed billions of dollars are laundered each year through the vast network of electronic gaming machines in the state. The report then called for the adoption of mandatory cashless gaming in the state to prevent crime.
While commenting on the report, Barnes noted: "The lack of traceable data collected by EGMs means the exact scale of this criminal activity is impossible to determine but it is clear from our investigations it involves many billions of dollars every year."
So far, the response to the report has been mixed. Many MPs point out that the cash was being gambled away and therefore money laundering in the industry is not as big a concern as the NSW Crime Commission is making it out to be. Others criticised the report as being a distraction from the real issue of problem gambling while not providing enough evidence to support its call for cashless gaming in the state.
READ: ClubsNSW speaks out against cashless gaming proposal
Responding to the argument that the dirty money was being gambled away and not 'cleaned', Barnes explained that money laundering also included gambling the proceeds of crime. He noted the example of a suspected drug dealer who went to the clubs to play at the pokies for hours while spending huge sums of money without the staff ever questioning the source of his money, as he was clearly unemployed.
"The drug dealer that gambles and also the club that takes the money is dealing with the proceeds of crime," Barnes said.
"They don't have to prove that they knew [it was dirty money]. You only have to prove that they were reckless in dealing with the proceeds of crime, and they must be pretty bloody close to that.
"Maybe before the report, they could say they didn't know, but after the report, how can they conclude they didn't know?"
Meanwhile, Dominic Perrottet has expressed its support for the proposed introduction of cashless gaming in the state. Trials for the system began at Wests Newcastle some weeks ago.
However, opposition leader Chris Minns called for an expansion of the trials to develop a wider evidence base before the Labor Party can back it. He was sceptical about the introduction as it might affect employment rates in the state. Other MPs in his party share his sentiments.