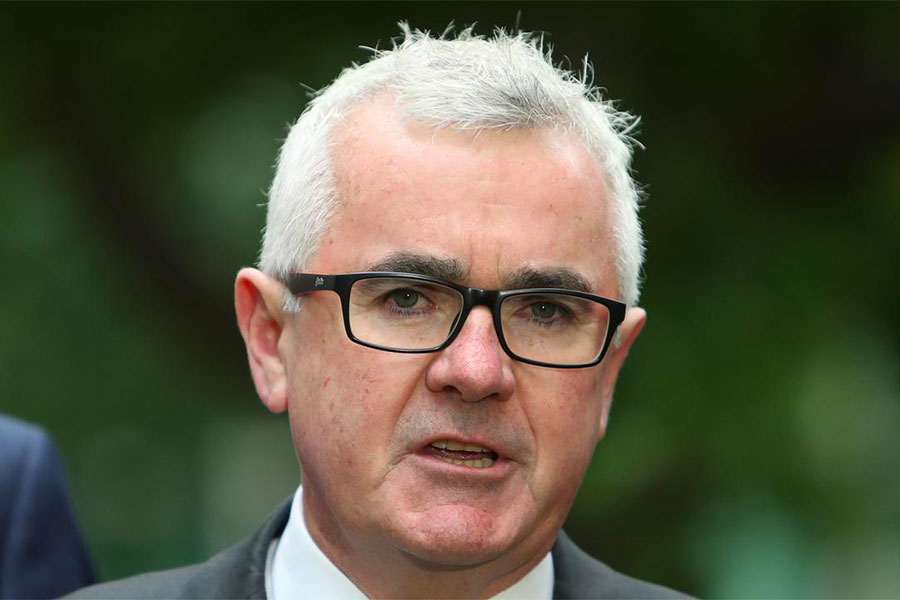 Independent MP Andrew Wilkie has commended the dedication of New South Wales government towards gambling reform in the state and has called for other states to follow suit. Calling Premier Dominic Perrottet's push for cashless gaming a "remarkable turn of events", the prominent anti-gambling advocate believes reform in NSW will mark a turning point in Australia's history with gaming and wagering. 
Wilkie noted the number of poker machines in NSW alone puts it in a prime spot to influence the way other states will deal with gambling reform. He recalled how his efforts to effect drastic gambling reforms on a national scale in 2012 failed due to lack of support from the government of the day.
Wilkie explained that his efforts, specifically the introduction of a national mandatory pre-commitment scheme, tanked due to then-prime minister Julia Gillard reneging at the last minute on a landmark deal due to pressure from political sponsors in the gambling industry. 
Speaking on the issue with the Sydney Morning Herald, Wilkie commented: "It's potentially a watershed moment not just for NSW but for the whole country. As a reformist at the national level I see that if we can crack this nut, then we will see reform across the whole country."
He added: "If any future NSW government relies on gambling addiction to pay their bills then it's a morally bankrupt government."
Wilkie went on to praise Premier Perrottet for his push for a cashless gaming card policy despite fierce opposition.
When asked if other states should emulate NSW and Tasmania, he said: "Tasmania announced it months ago and I think Perrottet is showing enormous leadership on this poker machine reform issue, and I do call on all jurisdictions to follow his and Tasmanian Premier Jeremy Rockliff's lead."
He continued: "If the Labor Party refuses to get on board with deep reform on such a fundamental measure of their character then they will show themselves to be morally bankrupt, and I'll go so far as to say that in doing so that they're not fit to govern the state."
Wilkie believes the Labor Party could do more when it comes to reforming gambling in the state. Labor's recently announced reform plans included policies like banning covert signage for pokies. However, the party's plans did not include approval of cashless gaming, instead calling for an extension of trials of the technology. To Wilkie and many others, this is another way the Labor Party kowtows to the demands of the powerful gambling industry. 
Though Perrottet's proposed reforms have received considerable public support, Wilkie is unsure if it will translate into votes for the party.
"I don't know the effect of this on the election. I'm not taking sides in who I want to win the NSW election. On this policy, the current government is doing well and the current opposition is doing appallingly," he concluded.