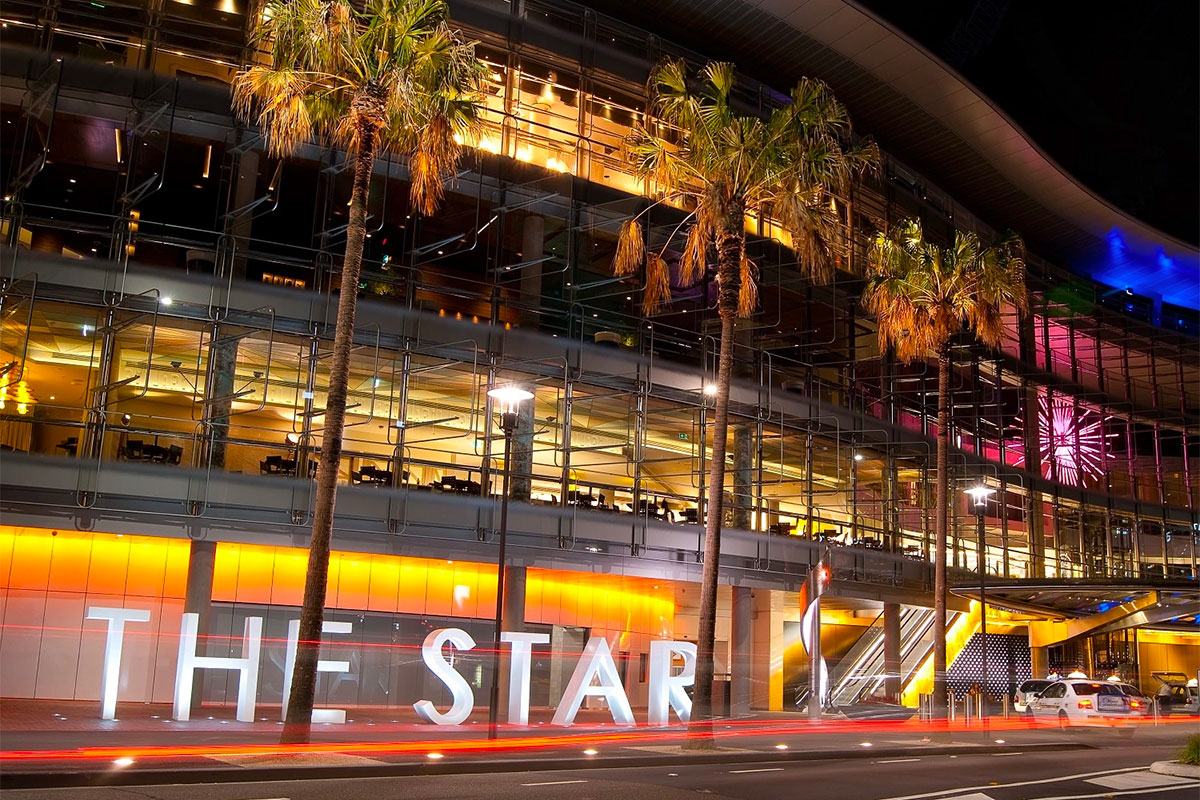 Australian casino operator Star Entertainment Group has announced plans to lay off approximately 500 full-time employees while putting on hold employee incentives for the fiscal year.
The cost-cutting measures are an attempt to reduce operating expenses by over $100 million amidst what the company describes as "a significant and rapid deterioration in operating conditions". 
The Star told Reuters that the added effect of regulatory action on its operations and the reduction in consumer discretionary spending escalated into the financial crisis it is in. Currently, the company's share price has dropped as much as 11.4% making it one of the biggest losers on the stock exchange index. 
The Star's Sydney and Gold Coast properties have been particularly affected by the deteriorating operating conditions leading to a reversal in strong domestic revenues at the Gold Coast property in the first quarter. 
Meanwhile, the group's casino properties are still being managed by an independent party after being found non-compliant with gaming legislation. Reviews into the group's return to suitability are ongoing.
According to the company, FY23 EBITDA report is projected to be along the lines of $280 million to $310 million. This is because asides COVID-19 period, current earnings performance is at unprecedented low levels. 
However, the company says the figures are conditional upon cost reductions, including the mass layoff. It also does not include provisions for fines and costs gotten from ongoing regulatory reviews. 
The Star also notes that the steps outlined to reduce costs will not be affected by whether or not the NSW government implements its proposed hike in tax rate. The company had previously projected losses of up to $1.11 billion due to both possible changes to the state's casino act and tax rates and legal cases filed against it. 
The company is now looking at "structural alternatives" for The Star Sydney, as it continues with the proposed sale of its Sheraton Grand Mirage Resort at Gold Coast to accelerate its debt refinancing plans. Bids for the resort are expected "shortly". 
In similar news, The Star recently raised $531 million under its retail offer and equity raising action, including additional funding from Queen's Wharf Brisbane partners Chow Tai Fook and Far East Consortium.