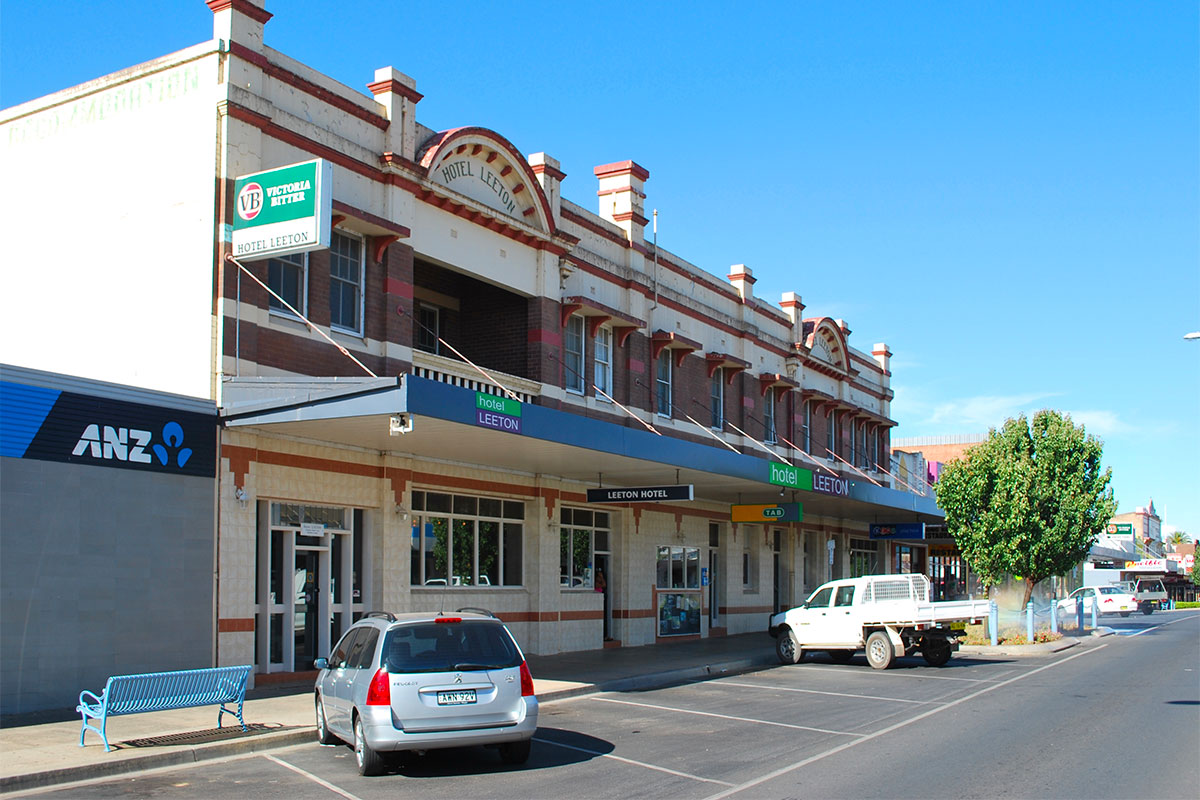 The Leeton Hotel, located in the Riverina region of New South Wales, has been fined a sum of $40,000 by a local court for running poker machines on its premises beyond the authorized time frame. The transgressions occurred for 40 days over a six-month period.
The Downing Centre Local & District Court found the hotel's corporate licensee, Golden Crown Pty Ltd, and director Trent Middleton guilty of failure to ensure harm minimisation compliance. The court fined both parties $14,000 each, with an additional $10,800 to cover legal costs.
The hotel's management was arraigned before the court when investigations conducted by Liquor and Gaming NSW revealed that from April to October 2021, the venue had been operating its 14 gaming machines outside its authorised hours. The Leeton Hotel trades until 1am from Monday to Saturday and until 10pm on Sundays. However, during the period under review, the hotel's pokies machines were operated mostly in the early hours of Saturday or Sunday mornings and after 10pm Sunday nights – a direct contravention of the Liquor and Gaming NSW Gaming Machines Act 2001.
Expressing his displeasure at the unlawful act, Anthony Keon, Hospitality and Racing CEO, noted that the offense was a serious breach of the state's gaming laws.
"These restrictions are in place to reduce risks of gambling harm by limiting the amount of time patrons can spend playing gaming machines," Keon said.
"The Leeton Hotel showed a repeated disregard for the law along with the well-being of its patrons who were placed at greater risk of gambling harm.
"As this penalty shows, venues who fail to abide by gaming machine trading hours can expect to be caught and face the full force of the law."
The defendants pleaded guilty, claiming they were under the impression there was a 45-minute grace period for gaming following cessation of trade.
Additionally, Middleton assured the court he had donated the $9,305 profit gained from the illegal operation to charity.