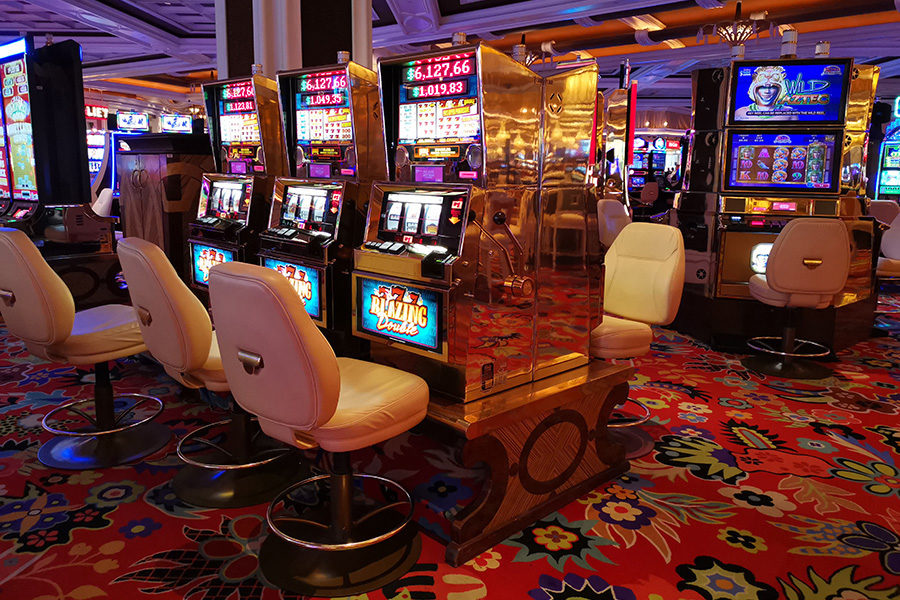 Ahead of state elections this month, signages outside New South Wales pubs and clubs are drawing close attention from the Liquor and Gaming NSW.
According to the gaming regulator, some venues had "some sort of signages that might indicate the presence of gaming machines inside".
Current gaming laws in New South Wales prohibit the use of phrases and words commonly linked to gambling in signages. However, establishments manage to bypass this regulation by using the term 'VIP Lounge', which is widely recognized as referring to a gaming zone.
A recent blitz by the regulatory body found up to 80% of gaming operators had such signages that indicated the presence of gaming machines inside.
Liquor and Gaming NSW's Executive Director of Regulatory Operations and Enforcement, Jane Lin, said that while not all of them may have been non-compliant as a result of the wording of the legislation, the regulator is waving a "flag to say to the industry that we are starting to look more closely at this. We will take it on a case-by-case basis, like we always do, as to whether we think signage is compliant."
When questioned about the term 'VIP Lounge', Lin said, "The wording of the legislation is such that we need to take a look at what can be done in terms of taking enforcement action. It may not be necessary, because there are proposals from both major parties in NSW to change the legislation, so in that regard we just need to wait until after the election.
"But we are going to continue with a multi-faceted compliance and enforcement approach which means watching people, physically being present in pubs and clubs to understand what's going on. We don't just go on with a clipboard and tick off whether you have the right signage, it's about observing the behaviours of the staff, it's about understanding whether they seem to understand their obligations."
Both political parties promise to implement major gambling reforms, especially regarding the proliferation of poker machines in pubs and clubs. They also want a total ban on signs promoting gaming outside and around venues. 
In addition, the incumbent Liberal government has plans to make gaming in the state transition to cashless should the party retain power.