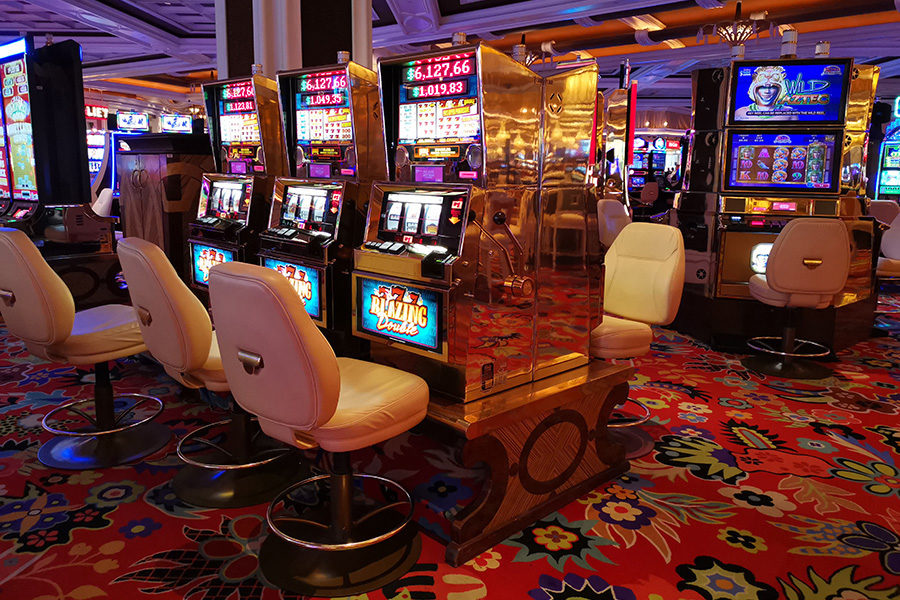 Gambling self-exclusion programs in New South Wales have proven ineffective, say counsellors and gambling addicts. That has led to various stakeholders, such as Wesley Mission, to call for the urgent provision of an effective alternative.
In order to protect its citizens from gambling harm, the NSW government created a scheme that allowed gamblers to voluntarily exclude themselves from venues that offer gambling services. But the number of venues one can be excluded from is capped at 35, only covering the immediate vicinity of where the person lives, works and socialises.
READ: Premier Perrottet refusing to back down on NSW pokies reform
As NSW has the highest number of pokies in Australia, critics believes the current self-exclusion model falls short of the mark. For instance, in the Canterbury-Bankstown local government area in the southwest of Sydney alone, there are 4,741 poker machines. Fairfield has 3,841, Blacktown 2,838, and in the inner west there are 1,823 poker machines.
Gary, an unidentified problem gambler living in Sydney's inner west, told The Guardian he has been trying to quit gambling but cannot because of the numerous poker machines around him. For him, it's especially difficult to stop himself from gambling with flashing neon lights promising huge winnings everywhere he goes.
"It's too easy to just get in your car and drive five kilometres down the road, even 10 kilometres, who cares, and then gamble just the same somewhere else," Gary said.
"How are you supposed to remember every place around you? And 35 places? That's like two postcodes here, so it just absolutely doesn't work at all.
"I feel sorry for the young people who go and put their first $50 through the machines and win a jackpot, because that's the beginning of the end of their lives."
In response, ClubsNSW, which also runs a self-exclusion program — ClubSAFE — said the 35 venues are sufficient. The group added this is a soft limit and that individuals can be excluded from more venues upon request.
"In October last year, ClubsNSW and the Australian Hotels Association NSW announced the rollout of facial recognition technology in the gaming areas of clubs and pubs across the state to further combat problem gambling," a ClubsNSW spokesperson said.
"The technology will become a major part of the multi-venue self-exclusion scheme, and once fully implemented, will allow patrons to self-exclude from every club and pub in the state."
This is not satisfactory to stakeholders such as Wesley Mission, which has been calling for gambling reforms in the NSW — especially in the form of cashless gaming cards, midnight closing hours and a statewide self-exclusion register.
"The current patchwork system in NSW is ineffective at providing support to the people who need it most," said Wesley Mission's general manager, Jim Wackett.
"A range of hurdles, from limits on the number of venues from which a person can self-exclude to a cumbersome application process, renders the current system deeply flawed."